Hypnothin© Weight Management Hypnosis
Gastric Band Hypnosis
I am a licensed Hypnothin© Weight Management Consultant
Try to imagine a world where you could eat the delicious foods you want to eat while attaining your desired weight… Does that sound too good to be true? Hypnothin enables you to do that! How? Let me explain….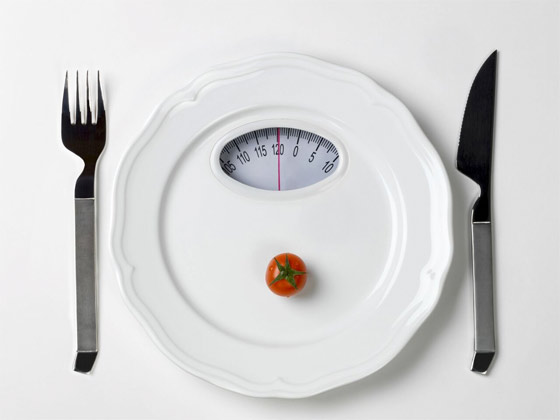 Eating certain food often leads to us becoming heavier than we'd like to be and the excess weight can be problematic for our self-image, health and lifestyle. 
Unfortunately for many people, exercise becomes less of a priority as we take on more responsibilities that require our time, focus and energy. Sooner or later we look in the mirror and start yet another diet. 
Most diets involve giving up the foods we love while replacing them with undesirable food that we inevitably give up trying to eat. Some people lose weight with diets however we almost always regain that weight. This is because diets are rarely sustainable or enjoyable and many people feel disheartened and over-compensate for missing out on the foods they love by eating more of that food than they usually would. 
Sadly, many of us are familiar with this emotional rollercoaster experience, also known as 'yoyo' dieting and it often leaves many feeling apathetic about their weight problems.
How Clients Have Used Hypnosis to Reduce Their Weight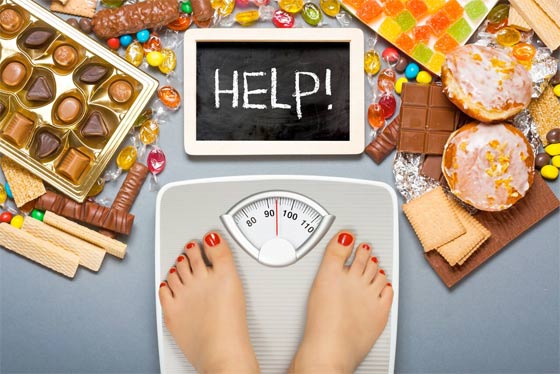 I have helped clients reduce their weight by applying the science of hypnosis to unlock the incredible power of their subconscious minds.
Our subconscious mind controls all our metabolic functions and sensations including cravings and hunger. Most of us know people who have used hypnosis to quit smoking so it's not surprising that hypnosis is just as effective for weight reduction as it is for quitting smoking.
Just as smokers no longer smoke cigarettes, clients no longer eat large portions of food and they no longer have strong cravings or hunger pangs for food as well as cigarettes.
The Hypnothin weight reduction program is the most successful weight management program I have used and it works with the same principle as that for smoking cessation however in different ways.
In addition to other helpful suggestions your subconscious mind receives a suggestion that your taste buds and tongue will become much more sensitive to subtle flavors and textures and this will heighten your experience and satisfaction of food.
Having a heightened state of sensory awareness means you will become more tuned-in to your body and easily sense when you are no longer hungry therefore you will stop eating at that point instead of continuing to eat until you are full. This means feel full and satisfied after eating much smaller portions than you usually would.
Consuming fewer calories than we have in the past is still the key to weight loss. This highly effective and proven technique, along with my skills and experience can change your life.
The initial weight management consultation takes 90 minutes – 30 minutes are yours, free of charge.
Ready for a Free Consultation?
Please click on the Call Elaine button below to speak to me. If I'm unable to pick up, please leave me a message, and I will get back to you as soon as I can.